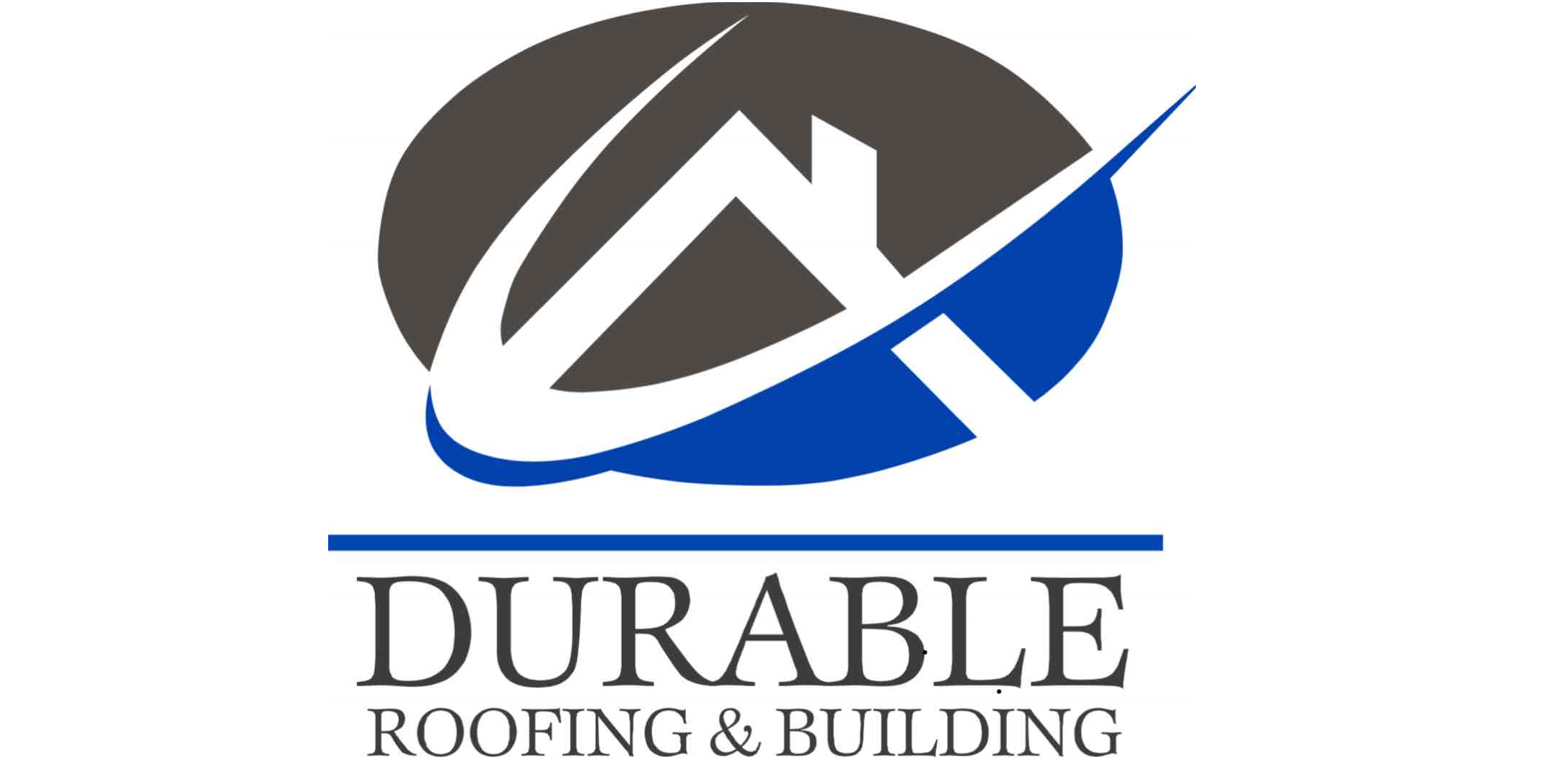 The Local Northampton
Roofing Contractor
You Can Trust
Contact Durable Roofing & Building Ltd
TRUST THE PROFESSIONALS… TRUST DURABLE ROOFING SOLUTIONS, EXPERIENCED, RELIABLE & HIGHLY COMPETITIVE PRICES, COVERING NORTHAMPTON AND SURROUNDING AREAS WITH PRIDE
About Durable Roofing & Building Ltd
Durable Roofing & Building Ltd are experts in the re-roofing of domestic properties working with Asphalt Roofing, Green Roofing, Hot Melt Roofing, Ridged Tiles, Roof lights, Single ply membrane roofs, Slate Tiling, Slate and Tiled Roofing and all types of roof repairs. We pride ourselves on our competitive rates while supplying a 1st class quality finish on all of our roofing projects.
Durable Roofing & Building Ltd
Victory House, 400 Pavilion Drive
Northampton
Northamptonshire
NN4 7YJ
01604 969 123
07511 106 864
We offer free quotations and underwritten guarantees on all contracts.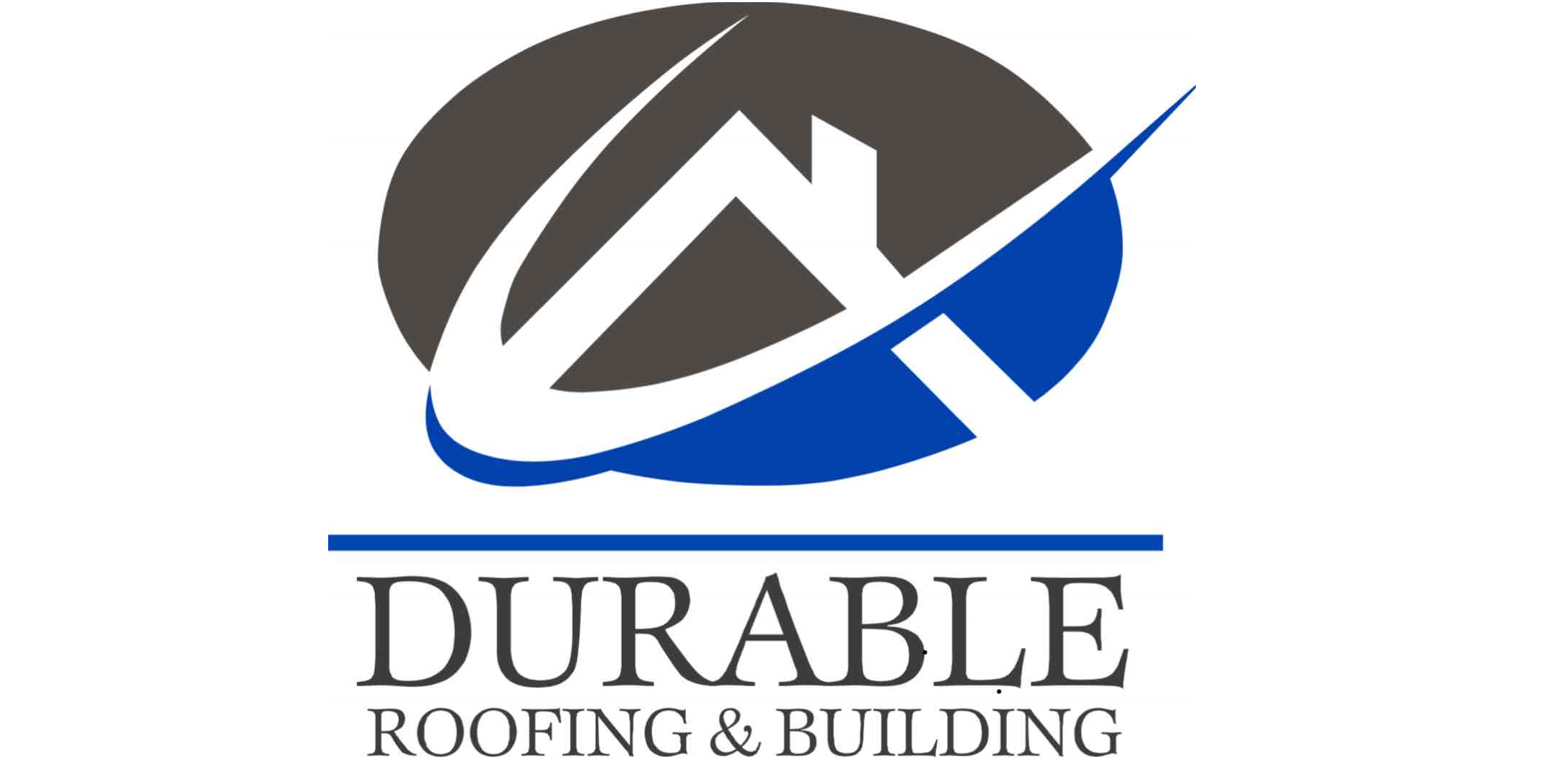 Durable Roofing & Building Ltd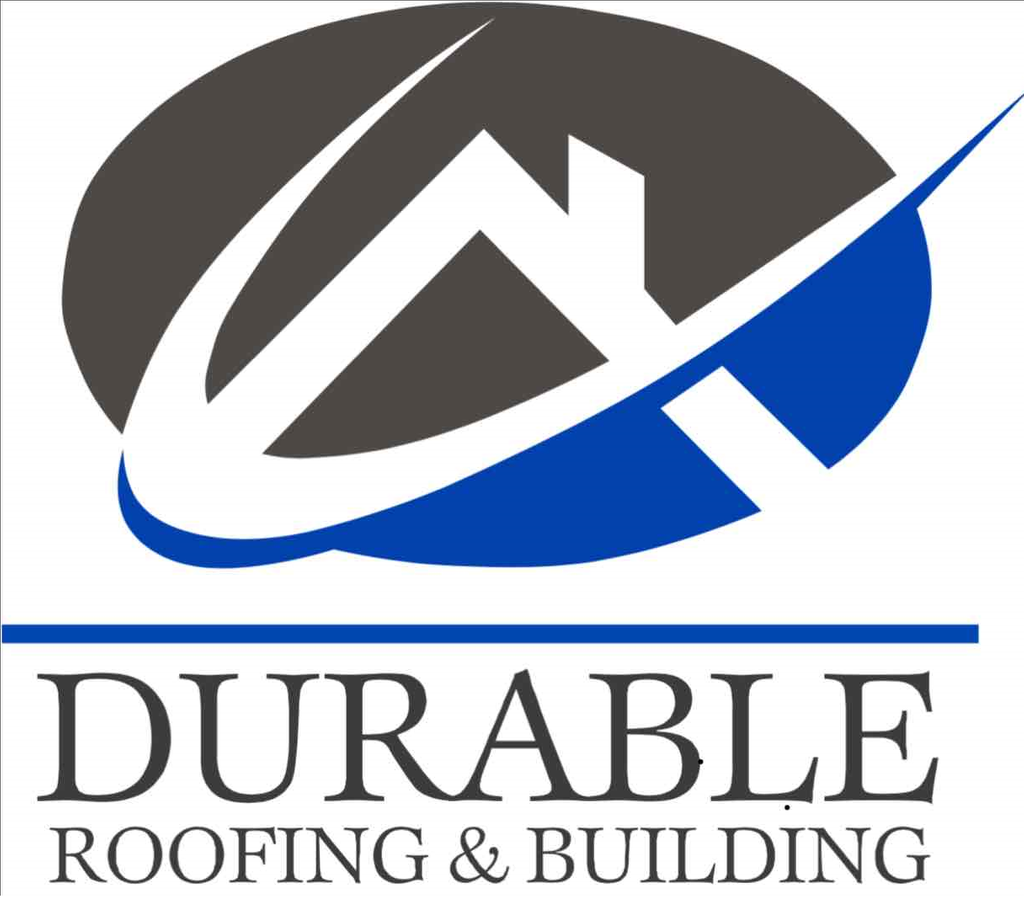 Victory House, 400 Pavilion Drive
Northampton
Northamptonshire
NN4 7YJ
01604 969 123